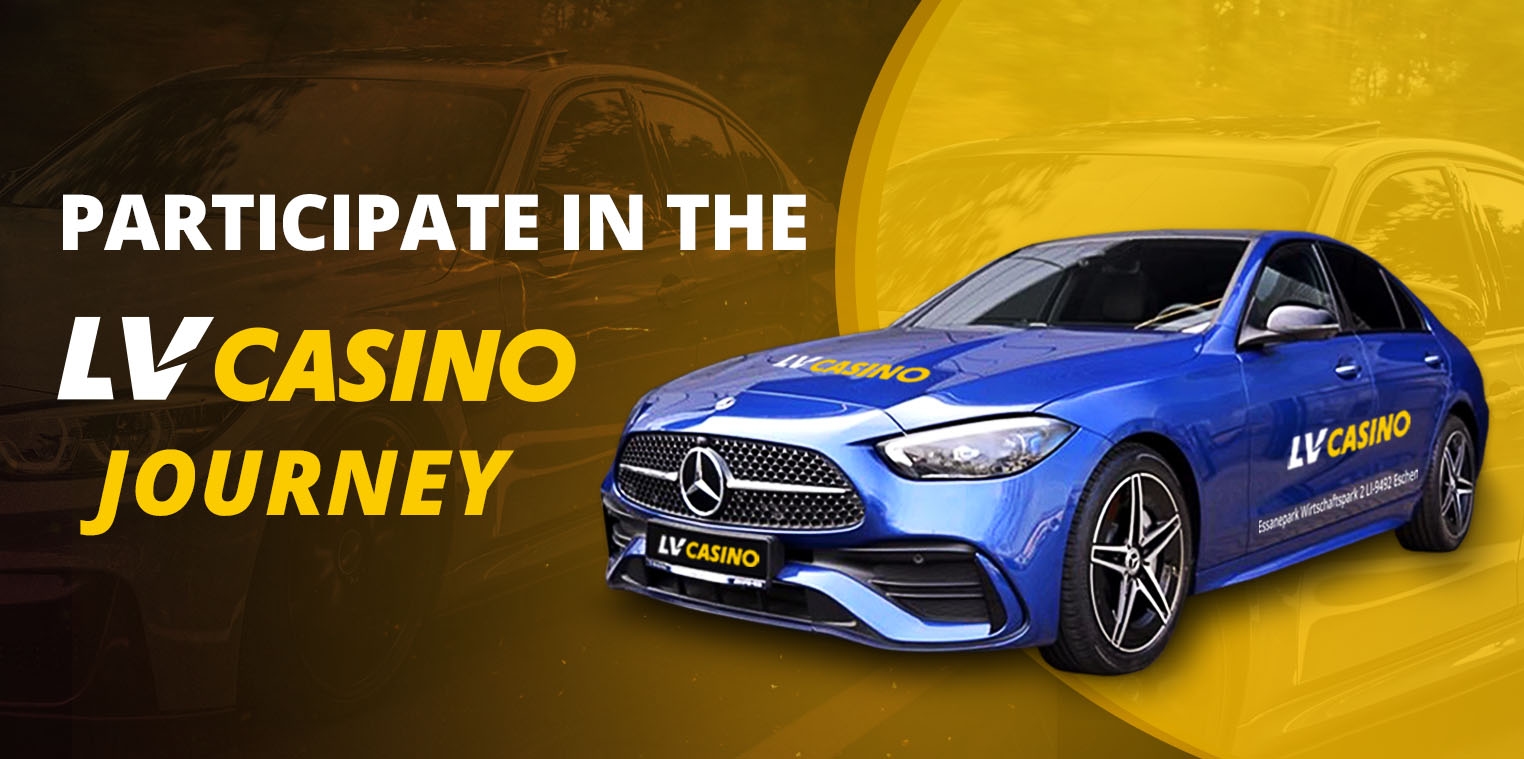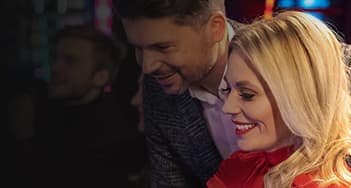 02
Participate in the LV CASINO JOURNEY promotion.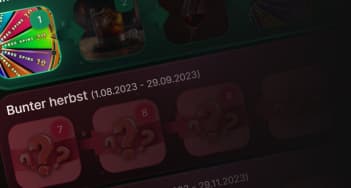 03
Collect your rewards for visits in LV CASINO.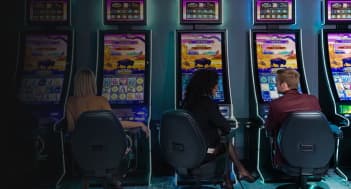 04
Take part in lotteries and win up to 70.000 CHF in cash and a Mercedes Type C - at your discretion you can exchange the car for a 40.000 CHF cash prize!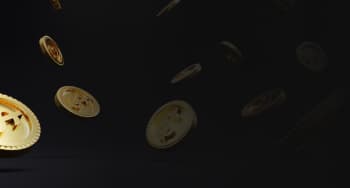 LV CASINO is happy to present one of the most innovative reward program in the land based casino industry.
LV CASINO JOURNEY is a promotion rewarding you for your casino visits. You decide how often you want to receive prizes!
The promotion is divided into 7 stages and at the end of each stage will be a lottery. In order to participate in one of these lotteries you have to visit our casino at least 6 times during one of the stages of the promotion.
If you manage to complete the entire LV CASINO JOURNEY with us, you will have the opportunity to take part in the final lottery where you can win a Mercedes Type C or exchange it for a cash prize.